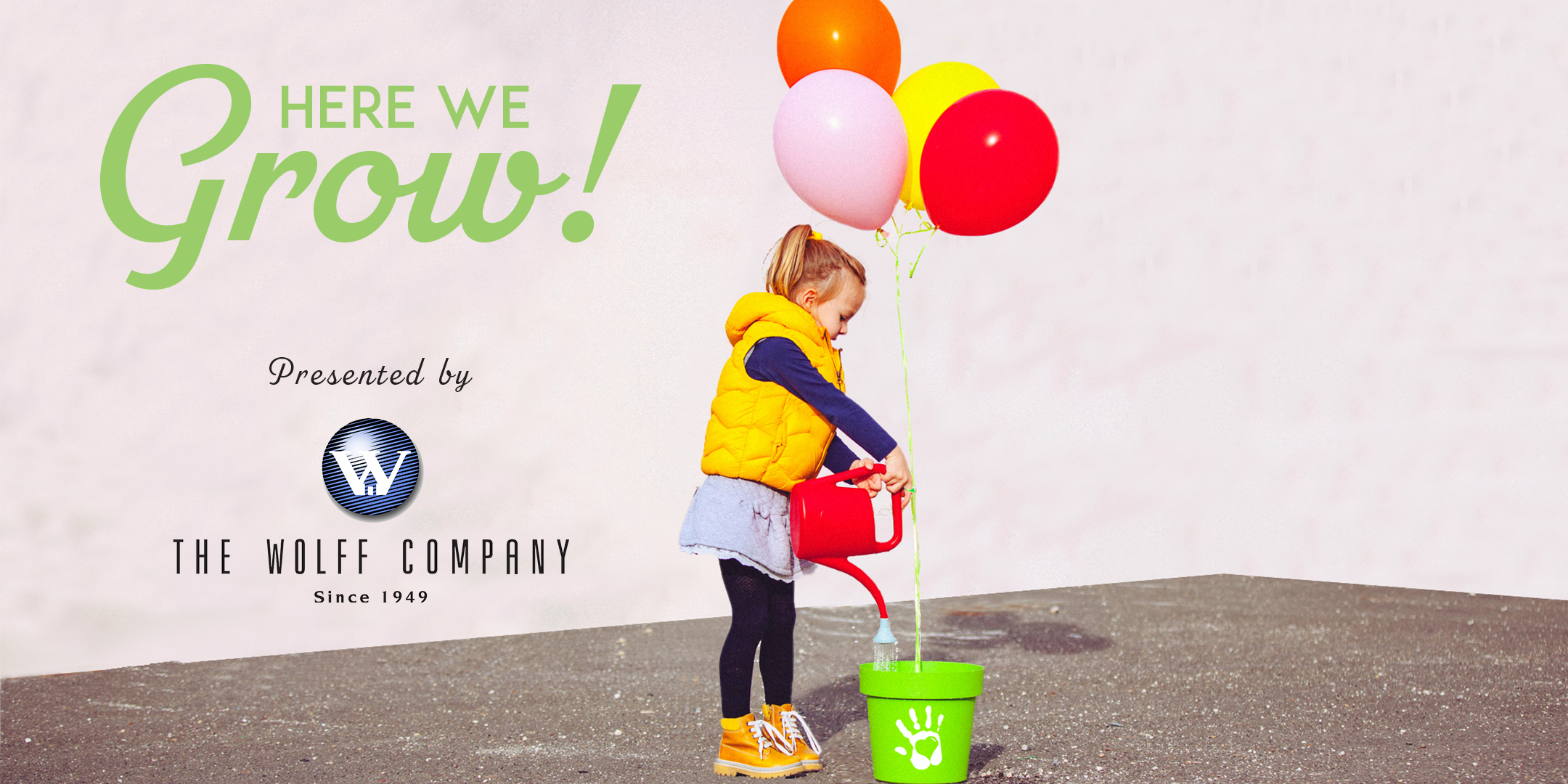 Thank you for committing to be a Table Captain at our Vanessa's Promise Benefit Luncheon on Tuesday June 4, 2019. As a table captain you are a champion for not only the Nursery, but for the children and families of our community.
As a table captain, you commit to filling a table of ten (or more!) with your friends, family, and colleagues. It is because of table captains that our luncheon is a success, and we can continue to prevent child abuse and neglect in Spokane!
Please fill out the form below to confirm your commitment and our Development Team will be in touch with the details you need to start filling your table.
And thank you again for your commitment to the Vanessa Behan Crisis Nursery!