Parent Education Classes
Vanessa Behan offers a series of 8-week parenting classes at various times during the year.
Call 509.598.7490 to find out when our next class is available and to sign up!

Parenting Classes
Please call 509.598.7490 to see when our next class is and to enroll.
The classes are free and open to the public.
A limited amount of free childcare is offered on a first-come, first-served basis.
Registration is required and classes fill quickly so parents are encouraged to call early to enroll.
*NEW: Circle of Security Parenting series at Vanessa Behan
January 10, 2024 – February 21, 2024 | Wednesdays 6:00pm-7:30pm
Circle of Security teaches parents a simple model for a secure, emotionally regulated relationship between parents and their children.  Through short video instruction and discussion, parents explore the foundations of secure attachment, where they might struggle with supporting healthy relationship, and how to reflect on and change those struggles.  Participants will attend 10.5 hours of instruction and receive a certificate of completion.
Please call 509.598.7490 to enroll and reserve childcare during class times.  
In these sessions, you will learn about:
What to expect from your child
Child development
Positive discipline
Anger and stress management
And much more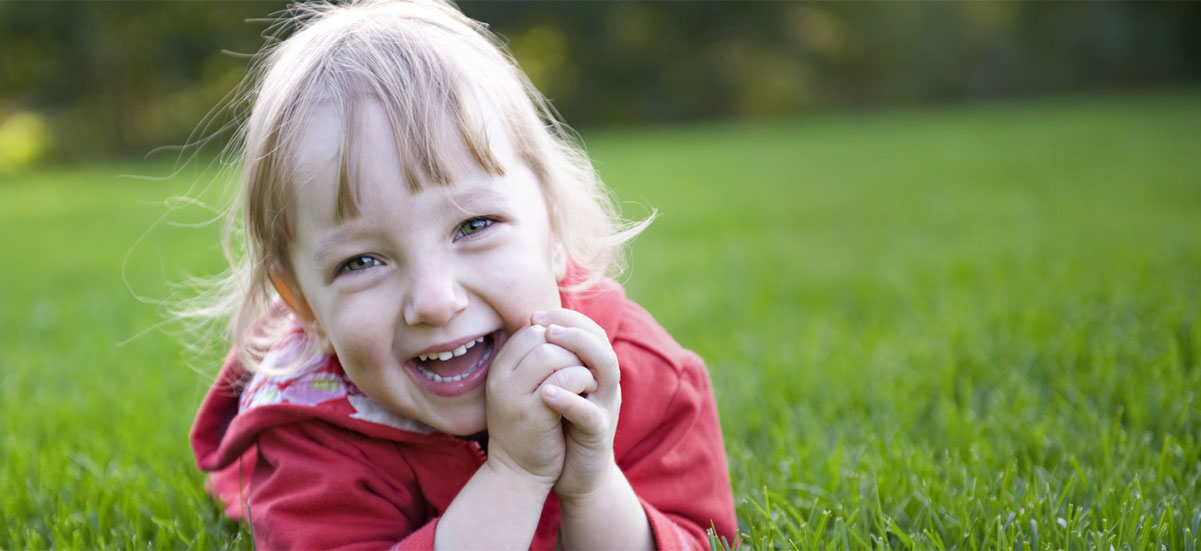 Other Parenting Classes offered in Spokane
Please contact each agency individually for more information about their classes.
Catholic Charities Childbirth and Parenting Assistance (CAPA) Program
https://www.cceasternwa.org/capaprepares
Where: 12 E 5th Ave.
Contact: (509) 455-4986
About: CAPA/PREPARES (Childbirth and Parenting Assistance) provides an environment for parents to build loving bonds with their kids to prepare them for a healthy future. CAPA/PREPARES offers stabilizing and advocacy services to expecting and parenting individuals and families with children ages 5 and under. Please visit https://www.cceasternwa.org/capaprepares for up-to-date information on all CAPA classes.
Current Classes:
Circle of Security Parenting Series
This 8-10 week course is designed to increase a parent's sensitivity to their children's needs and place focus on the attachment and relationship between caregiver and child.
Who: Parents with children 6 months to 5 years old.
Contact: For questions and registration please contact us at 509.358.4258
or email sarah.durrant@cceasternwa.org for more information.
Spokane Fatherhood Initiative 
Classes:
Fatherhood Training (men only). The classes are held via zoom and run on Tuesday and Thursday from 6:30-9 pm. Visit https://spofi.org/dadclass/ for updated class information.
Contact:  For questions, contact Ron Hauenstein at 509-557-0659 or email info@spofi.org
Life Services of Spokane
Where: 2659 N. Ash S
Contact: (509)590-5929
Partners with Families and Children 
https://www.partnerswithfamilies.org/parenting-support
Where: 106 W. Mission Spokane
Contact: (509) 473-4810
Current Classes:
Guiding Good Choices (GGC): Guiding good choices is a 5-session substance prevention program for parents and caregivers of students ages 9-14. It is designed to equip parents with specific tools to help their students avoid drug use and other adolescent problem behaviors, and develop into healthy adults.
Contact: Sarah Mcnew, Coordinator by phone: 509-655-0161 OR email: smcnew@esd101.net
Below is a list of the types of classes offered at Partners with Families and Children. Please contact them at (509) 473-4810 to learn more about class times and availability.
Engaging Fatherhood is a workshop for men that emphasizes the development of supportive, loving and positive relationships with the children in their lives.
Incredible Years is a parenting program focusing on involvement in children's school experiences, promoting academic, social and emotional skills and reducing conduct problems in children ages 6-12.
Guiding Good Choices (GGC): Currently Registering! GGC is a drug use prevention program that empowers parents to guide their children through the challenges of early adolescence.
Circle of Security is a relationship-based early intervention program designed to enhance attachment security between parents and children.
Circle of Security Parenting Series
Sponsored by YWCA Spokane, Facilitated by Teresa Dixon, Services Coordinator at the Women's Opportunity Center
Contact: (509) 724-6337 | teresad@ywcaspokane.org
This class is free for moms and caregivers with children age1 year and older.  Free childcare available upon request.
Program Details
At times all parents feel lost or without a clue about what our child might need from us. Imagine what it might feel
like if you were able to make sense of what your child was really asking from you. The Circle of Security Parenting™
program is based on decades of research about how secure parent-child relationships can be supported and
strengthened.
Learning Objectives of the Program:
• Understand your child's emotional world by learning to read the emotional needs.
• Support your child's ability to successfully manage emotions.
• Enhance the development of your child's self esteem.
• Honor your innate wisdom and desire for your child to be secure.
The ZoNE
https://www.thezonespokane.org
Contact: (509) 487-1603
Classes:
Circle of Security parenting series is available to all NE Spokane caregivers and parents of children ages 0-6 years old.  This course is free and all materials are delivered to participants home.  The ZoNE is located in the Northeast Community Center.  Currently being held online, the course is one session/week for 8 weeks. A device with internet connection is needed. Incentives are provided for regular attendance.
Or Call (509) 487-1603 Ext 222