Parent Education Classes
Vanessa Behan offers a series of 8-week parenting classes at various times during the year.
Call 509.598.7490 to find out when our next class is available and to sign up!

Parenting Classes
Please call 509.598.7490 to see when our next class is and to enroll.
The classes are free and open to the public.
A limited amount of free child care is offered on a first-come, first-served basis.
Registration is required and classes fill quickly so parents are encouraged to call early to enroll.
In these sessions, you will learn about:
What to expect from your child
Child development
Positive discipline
Anger and stress management
And much more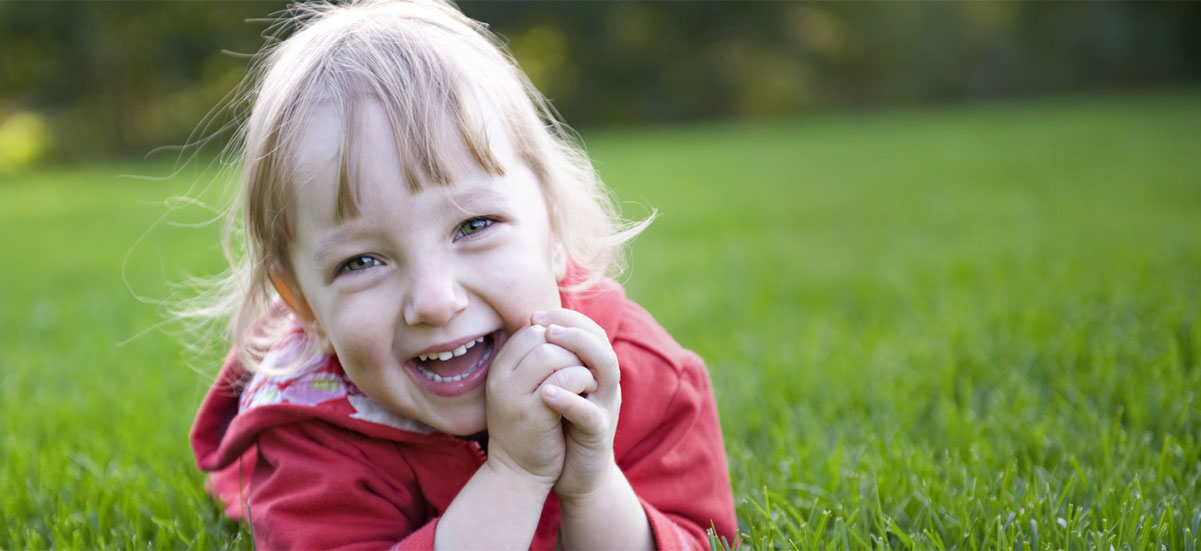 Other Parenting Classes offered in Spokane
Please contact each agency individually for more information about their classes.
Catholic Charities Childbirth and Parenting Assistance (CAPA) Program
https://www.cceasternwa.org/capaprepares
Where: 12 E 5th Ave.
Contact: (509) 455-4986
About: CAPA/PREPARES (Childbirth and Parenting Assistance) provides an environment for parents to build loving bonds with their kids to prepare them for a healthy future. CAPA/PREPARES offers stabilizing and advocacy services to expecting and parenting individuals and families with children ages 5 and under. Please visit https://www.cceasternwa.org/capaprepares for up-to-date information on all CAPA classes.
Classes:
 Circle of Security style parenting class. Registration is open April 6-16th
Classes will be held on:
To register, contact the person listed for preferred time/day
Classes meet 1x/week for 8-10 weeks
Prepared Mom's Class – meets every Thursday via zoom. This is a support group for families/parents that are looking for tips/tricks/advice. Contact CAPA at 509-455-4986 or send them a Facebook message to get an invitation to the next week's meeting.
Partners with Families and Children 
https://www.partnerswithfamilies.org/parenting-support
Where: 106 W. Mission Spokane
Contact: (509) 473-4810
Classes: Below is a list of classes offered at Partners with Families and Children. Please contact them at (509) 473-4810 to learn more about class times and availability.
Engaging Fatherhood is a workshop for men that emphasizes the development of supportive, loving and positive relationships with the children in their lives.
Incredible Years is a parenting program focusing on involvement in children's school experiences, promoting academic, social and emotional skills and reducing conduct problems in children ages 6-12.
Guiding Good Choices (GGC) is a drug use prevention program that empowers parents to guide their children through the challenges of early adolescence.
Circle of Security is a relationship-based early intervention program designed to enhance attachment security between parents and children.
Spokane Fatherhood Initiative 
Classes:
Fatherhood Training (men only). The classes are held via zoom and run on Tuesday and Thursday from 7-9 pm. The next round of classes will begin on November 3rd. Men can register for the classes at https://spofi.org/dadclass/
The ZoNE
https://www.thezonespokane.org
Contact: (509) 487-1603
Classes:
Circle of Security parenting series is available to all NE Spokane caregivers and parents of children ages 0-6 years old.  This course is free and all materials are delivered to participants home.  The ZoNE is located in the Northeast Community Center.  Currently being held online, the course is one session/week for 8 weeks. A device with internet connection is needed. Incentives are provided for regular attendance.
Or Call (509) 487-1603 Ext 222
West Spokane Wellness Partnership and WA Poison Center Educational Event
August 23, 2021 03:00 – 03:45 PM
Located at Vanessa Behan at 2230 E Sprague Ave Spokane, WA. 99202
West Spokane Wellness Partnership and Washington Poison Center invite parents & caregivers to attend a brief educational event for parents and caregivers about household poison, medication hazards, and safe storage and disposal of medications, and how to contact WA. Poison Center.
For Questions Contact: Sarah McNew, Coordinator
(509) 655-0161 | SMCNEW@ESD101.net
Childcare is available through Vanessa Behan.
 Families need to reserve the space by calling 509-535-3155. Please call early as the available space can fill up quickly.
Strengthening Families Class Series
for families and youth ages 10-14
Hosted by NorthEast Washington ESD 101
4202 S Regal St. Spokane, WA 99223
https://www.surveymonkey.com/r/SFP2021
Contact: Ljuarez@esd101.net
Program Details & How To Register
The classes are offered online starting January 20th and run to March 4th of 2021.  The class is geared towards helping parents and youth (10-14) learn to manage emotions, set goals, avoid peer pressure, make better decisions, and create better relationships. Meals will be provided on Thursdays before the classes.
The youth sessions are Wednesdays from 6-7 pm
Parent sessions on Thursdays from 6-7 pm
Family sessions on Thursdays from 7-8 pm
All questions can be emailed to Ljuarez@esd101.net
People can secure their spot by visiting https://www.surveymonkey.com/r/SFP2021
Circle of Security Parenting Series
Presented by Danielle Allen & Wylie Rhoads
Contact: (509) 951-0794 | daniellea@spokaneschools.org
This FREE virtual program provides support and knowledge for parents as they navigate the emotional needs of their children.
Program Details & How To Register
We are currently enrolling parents for the next virtual group starting on Wednesday, July 7th!
This program is 8 weeks long, via zoom, every Wednesday from 3-4:30pm.
Contact Danielle Allen if you are interested in joining! at daniellea@spokaneschools.org  or  (509) 951-0794