Families in need of emergency diapers and formula are encouraged to sign up for assistance at Vanessa Behan.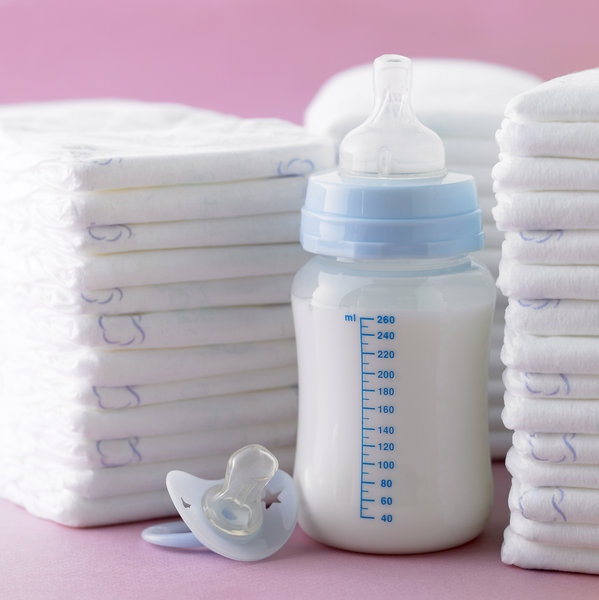 How it works
Parents can to come into Vanessa Behan to get diapers and formula for their children, free of charge every 30 days.
What
Diapers, and depending on what has been donated, we may have formula, baby food, toys, books, clothing, and other miscellaneous items available for families.
Diapers are given out for children up until their 4th birthday (unless a doctor's note is provided in special cases).
Formula (based on availability) is given out for babies up until their 1st birthday.
When
Diaper and formula assistance is offered in the business office from Monday-Friday 8:30 am – 4:30 pm (excluding posted holidays).
First visit
Parents picking up diapers and/or formula for the first time need to provide:
Picture ID for themselves (required every visit)
Documentation with the name and birthdate of the child on it.
Acceptable forms of documentation for child:
Passport
Birth Certificate (Certified or Hospital Issued)
Immunization (Shot) Record
Molina Card
NON Acceptable forms of documentation for child:
Provider One Card
Social Security Card
WIC Folder (unless name and DOB are included)
After the first visit
Parents only need to bring their ID every visit once they have provided the child's name/birthdate documentation on the first visit. Diapers and formula will not be given to a parent who does not have some form of ID.