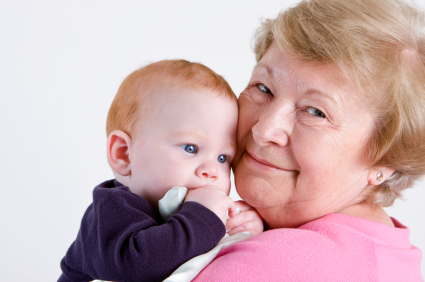 Join a community of individuals who want to give back!
Volunteers are the heart of Vanessa Behan and every hour you contribute helps keep kids safe and strengthen families in our community.
Would you like to make an immediate impact in the life of a child?
View our Volunteer Opportunities below for more information, complete an online application and we will e-mail you with information re: the next steps to take.
*If you do not receive a response to your application within one week please contact our Volunteer Director at reanna@vanessabehan.org or 509.340.0498.
Vanessa Behan upholds a drug free work environment. This includes the use of Marijuana.