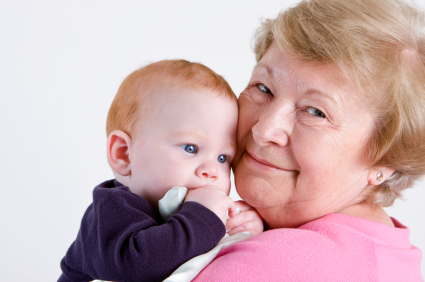 Join a community of individuals who want to give back!
Volunteers are the heart of the Vanessa Behan Crisis Nursery and every hour you contribute helps keep kids safe and strengthen families in our community.
Would you like to make an immediate impact in the life of a child?
View our Volunteer Opportunities below for more information, complete an online application and we will e-mail you with information re: the next steps to take.
*If you do not receive a response to your application within one week please contact our volunteer director at reanna@vanessabehan.org or 509.340.0498.
The Vanessa Behan Crisis Nursery upholds a drug free work environment. This includes the use of Marijuana.
Child Care
Duties: Child Care volunteers assist House Parents by participating in child care and routine activities under the direction of the staff. Volunteers interact with children during playtime, assist staff in daily activities such as serving meals, cleaning up and soothing/nurturing children at nap and bed times. Volunteers work one 3-hour shift/week, and work the same shift (day and time) every week. Volunteers must commit to serving a minimum of 4 months or for the duration of one's semester; or for the duration of the summer months.  Please review the minimum qualifications and steps for volunteering for this position.
Internship/Practicum Opportunities
Kitchen Volunteer
Duties: Kitchen Volunteers prepare one snack and one meal and an optional dessert for up to 20 children and adults.  Kitchen Volunteers follow the menu and will be able to provide input for their future shifts once they feel comfortable doing so. Each Kitchen Volunteer will just have one shift a week.  We will typically have seven Kitchen Volunteers for the morning and seven for the afternoon.  You may apply with a friend to share your shift.
A Kitchen Volunteer does not need prior experience cooking for large groups; just a love for cooking and a desire to fill those hungry little tummies!  Our recipes are easy to follow, the ingredients will be on hand, and after a bit you may customize your menu under the guidance of our House Manager.
For more details view our Kitchen Volunteer Profile and if you are interested in applying please contact Reanna at reanna@vanessabehan.org.
Receptionist
Duties: Answering the phone and greeting/assisting visitors, clients and donors. Volunteers work one 4-hour-shift/week and work the same shift (day and time) every week. Opportunities for on-call receptionists are also available.
Community Relations/Awareness and Fundraising
Duties: Opportunities exist for publicizing the Nursery through speakers bureaus, attending outside community events, and working on various fundraising activities. Some of the events are Santa Express, Pumpkin Ball, Diaper Drive, I Give for Kids annual appeal and the Rosauers Open Umpqua Bank Pro-Am Golf Tournament.
Janitorial
Duties: Assist with light janitorial work throughout the Crisis Nursery facility.
Maintenance
Duties: Responsible for minor repair and maintenance of the Crisis Nursery facility.
Group or Special Projects
Have a group or individual project? Please contact the Volunteer Department at 509.535.3155 or by clicking here. We'd love to discuss options with you!