Vanessa's Promise Benefit Luncheon
Tuesday, June 5, 2018 | Davenport Grand Hotel | Noon-1PM
Come hear about the Nursery and make a gift to support our mission!
For more information and to register click HERE!
We kindly request an RSVP no later than May 18th.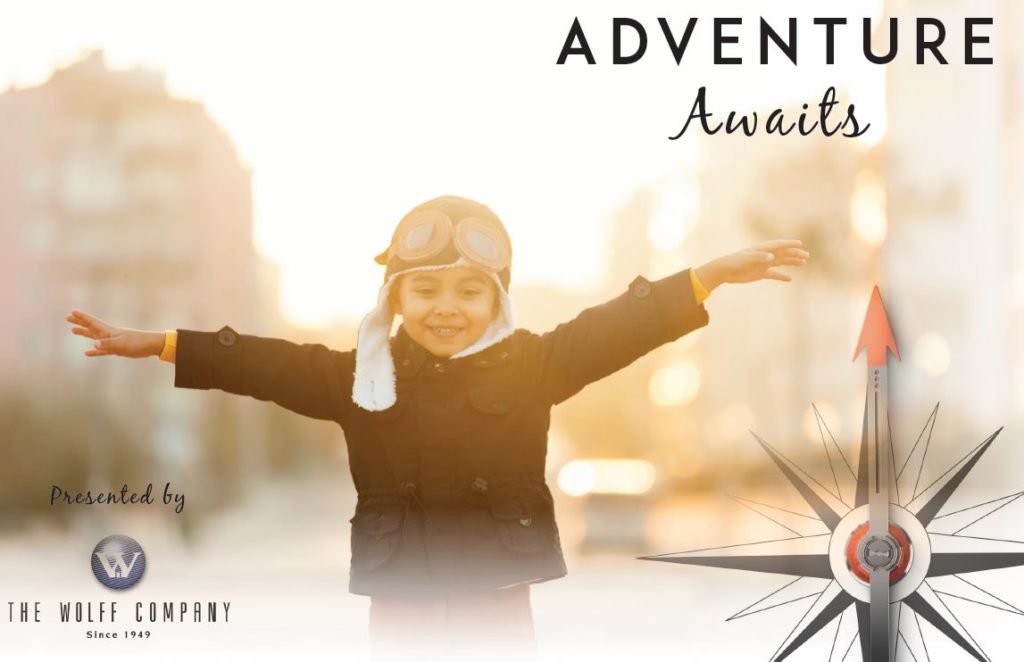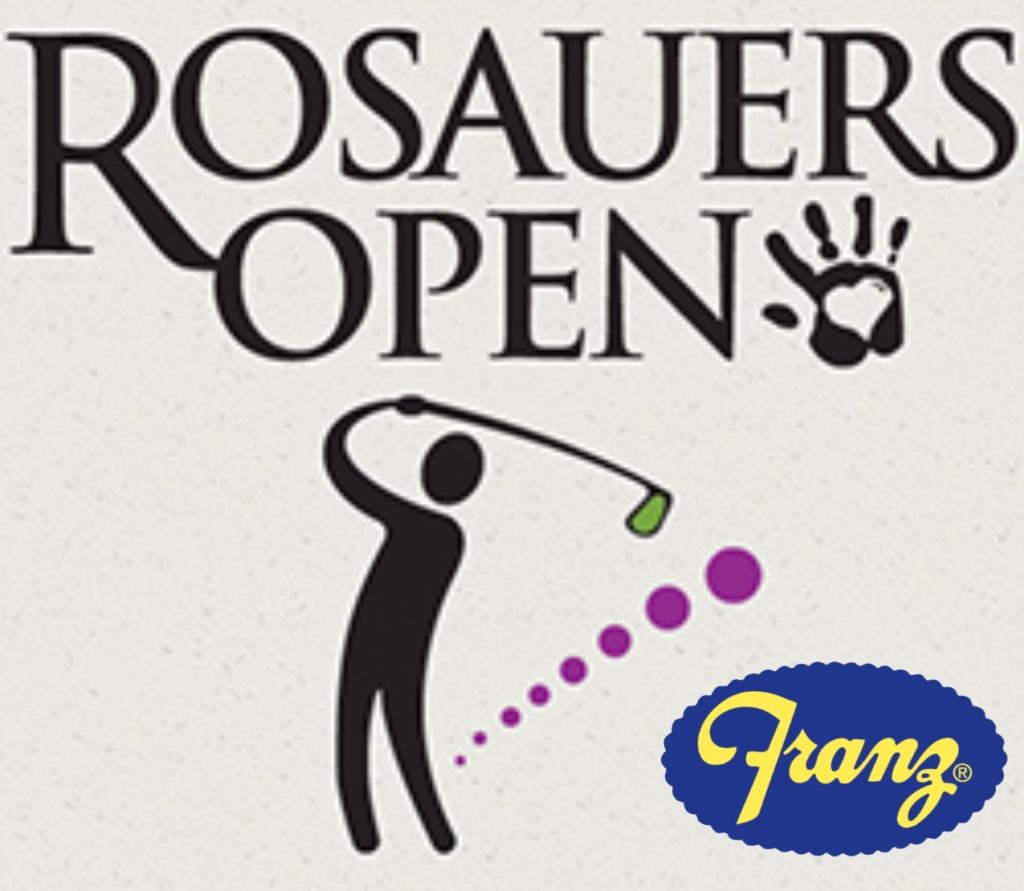 Rosauers Open & Franz Bakery Pro-Am
July 10th-15th, 2018 | Indian Canyon Golf Course
Volunteers Needed:
Who: Anyone over 14 yrs. old.  (Runners, 8 yrs. and older.)  No golf experience necessary.
What:  Signalers, scorers, scoreboard, runners, forecaddies, etc.  Also serve and clean up at the Arbor Crest Reception on the evening of July 10th.   (Must be a minimum of 21 years old, includes dinner and beverages.)
The proceeds of this tournament go directly to the Vanessa Behan Crisis Nursery. Last year the tournament raised over $125,000.00, to date; over 2.7 million has been raised.  This is a great community event, which takes over 240 on-course volunteers.
For more information and volunteer, click HERE.
Or contact:  Jamie Haun, Volunteer Coordinator jamieh@rosauers.com, 509-326-8900 Ext. 193.
Have Questions about VBCN Events? Please contact:
Amber Killingbeck – Development Coordinator
(509) 340-0479
amber@vanessabehan.org
Community Events
If you are interested in holding a fundraising event or donation drive for the Nursery please contact our Development Coordinator by calling 509.340.0479.