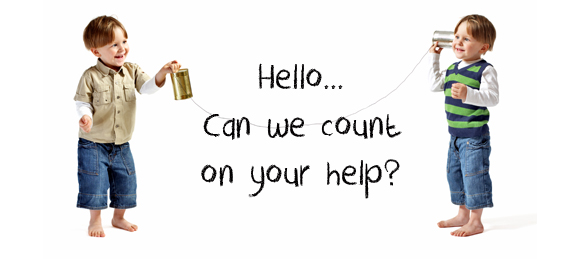 "I Give for Kids" Phonathon



We are looking for volunteers to help! Phonathon is a fun event that raises about $65,000 for the Nursery through the effort of volunteers contacting existing Nursery supporters over the phone and asking for their annual gift. This year, the event will take place on three nights, from 5:00 to 8:00 PM each night.
Tuesday, September 17th
Wednesday, September 18th
Thursday, September 19th

We will provide dinner and lots of snacks to our volunteers as well as a training session before we start calling! There will be lots of food and you'll have the chance to meet and talk to tons of fantastic Nursery supporters. Best of all, just a few hours of your time will make a huge difference to countless Nursery kiddos and families.
To sign-up click HERE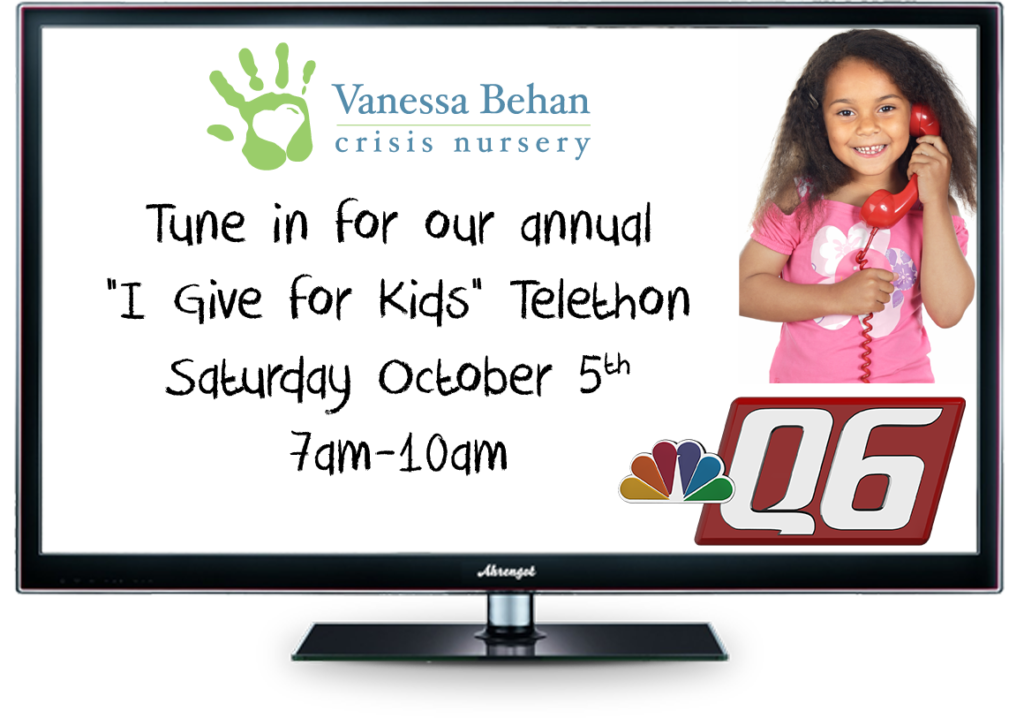 Have Questions about VBCN Events? Please contact:
Amber Killingbeck – Development Coordinator
(509) 340-0479
amber@vanessabehan.org
Community Events
If you are interested in holding a fundraising event or donation drive for the Nursery please contact our Development Coordinator by calling 509.340.0479.