Emotion Coaching Bags
Teaching kids how to regulate their emotions & support their feelings.
Teaching kids how to regulate their emotions is a skill they will use for a lifetime.  Our Emotion Coaching Bags offer helpful information, tips, and tools to support you in teaching your child about feelings.  Parents can check out and take home these bags and use the materials inside to help with navigating their child's emotions.
We have 10 different topics for families to choose from to assist families in teaching their littles about big emotions:
Mad Bag
Sad Bag
Worry Bag
Scared Bag
Biting Bag
Sleep Time Bag
Missing Someone Bag
Sharing Bag
"I am Resilient" Bag
"All About Me" Bag (for kids ages 8 and above)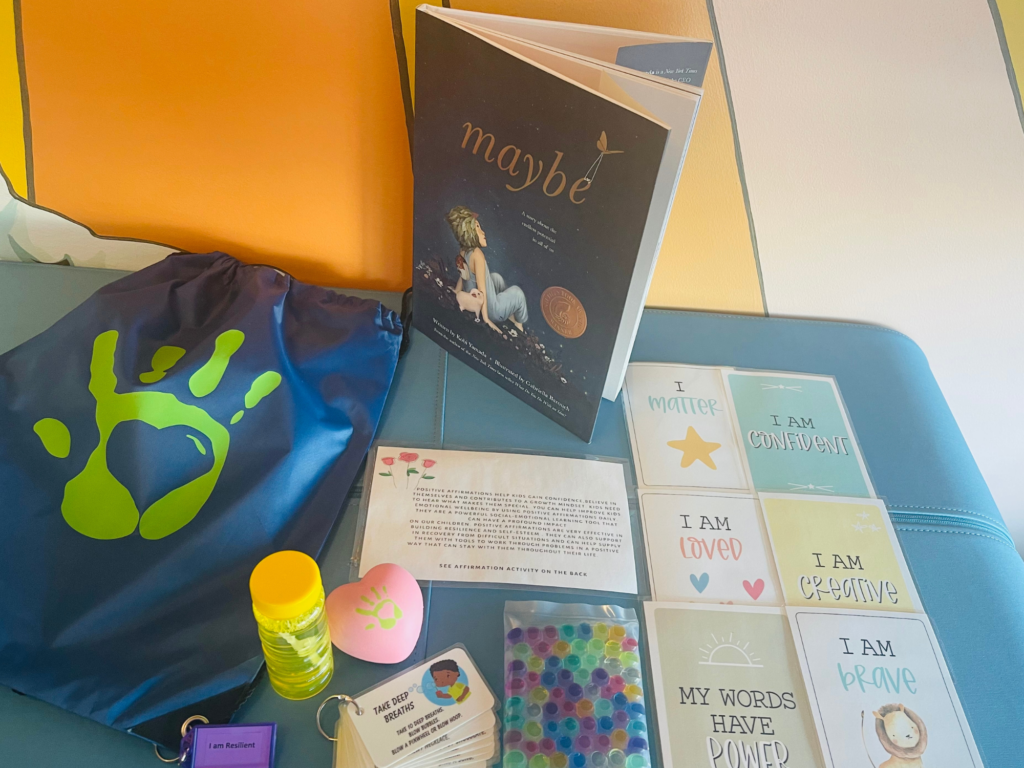 Interested in using our Emotional Coaching Bags or have questions?
Come check one out at 2230 E Sprague Ave, Spokane WA 99202 anytime Monday-Friday, between 8:30a.m. to 4:30p.m.