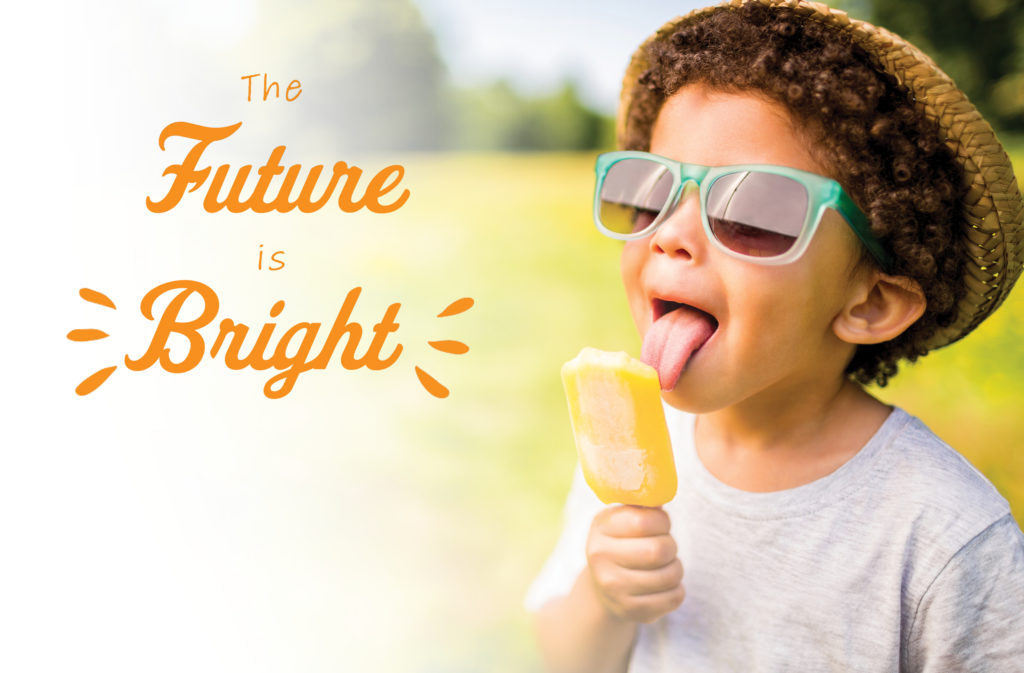 Wednesday, June 3, 2020 | Spokane Convention Center |  Noon-1PM
Please join us at this free event to learn more about the impact Vanessa Behan has on our community and what you can do to help keep children safe and strengthen families.
Registration opens March 2nd!
We are using a registration platform through Eventbrite. For your convenience, we have included some instructions:
Table Captain Registration Instructions
Individual Registration Instructions
TABLE CAPTAINS ARE NEEDED! 
What is a Table Captain? Here's the scoop:
Fill a table with yourself and nine other people who you think would love our organization as much as you do.
There is no cost to be a table captain; we will provide lunch for you and your guests.
Like incentives? If you sign up to be a captain before March 2nd, you will be entered into a drawing for a $25 Regal Cinemas Gift Card!
Up for the challenge? To commit to be a Table Captain, please click here.
For some tips and tricks to being a successful Table Captain; Please click here.
***  Sponsorship Opportunities are still available- Contact us for more information!
Have questions about this event? Please contact:
Amber Killingbeck – Development Coordinator
(509) 340-0479
amber@vanessabehan.org