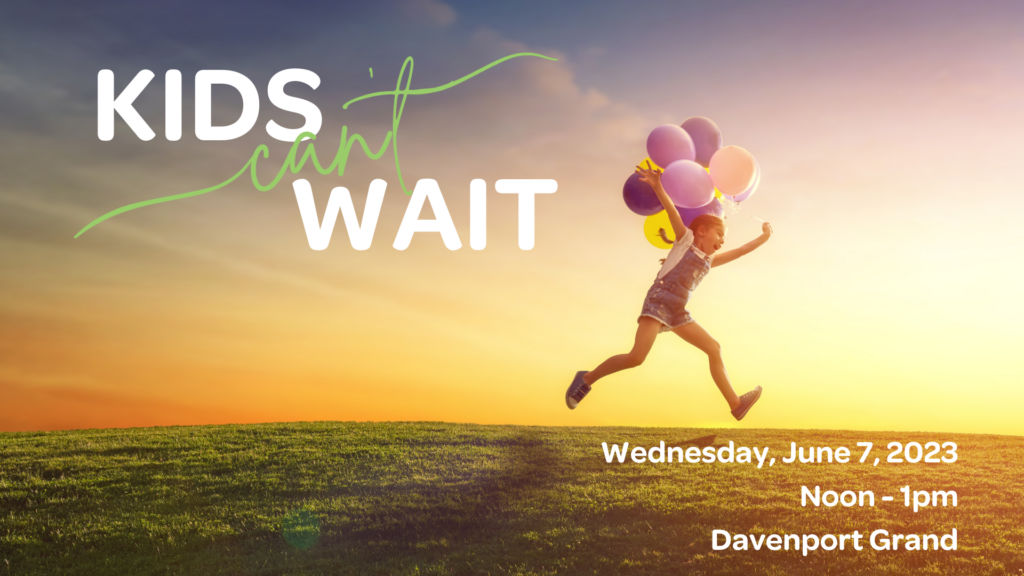 Our signature luncheon-event is June 7, 2023 and we are counting on our community to rally around the children and families that ask for our help.
Here are 3 things YOU can do to
help us instill resilience and make an impact for OUR Community's Kids:
JOIN US JUNE 7th at NOON
Join us at our signature luncheon event to learn about the Vanessa Behan and the impact we have on area families and how you can help.
BECOME A TABLE CAPTAIN
Without table captains, this event would not have the impact it does, and we are always looking for champions of Vanessa Behan help us with this! It is absolutely FREE to be a table captain. All you do is commit to fill your table with yourself and nine other friends/co-workers/family members. This helps us expand our outreach to the Spokane community!
GIVE
Help us reach our goal of raising $200,000 to help keep kids safe! Please also help us reach supporters by sharing your love of Vanessa Behan! If you are attending but friends can't join you on June 7th? Ask them to make a gift to support your fundraising goals!

Thank you to our sponsors for recognizing that Vanessa Behan needs support to give families the help they need and to keep kids safe.
For questions, please contact Amber Killingbeck at amber@vanessabehan.org