Every day families come to Vanessa Behan seeking safe shelter and care for their children. Sometimes they are facing extreme crises like homeless or domestic violence. Sometimes they just need a break from the stress of parenting under difficult circumstances. Here are just a few stories of little one's who have received safe care and unconditional love at Vanessa Behan.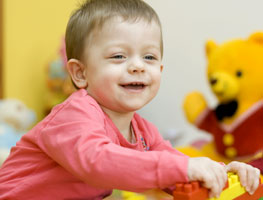 Jasmine, 3; William, 2: Jasmine and William's grandma was just granted full custody of these two little ones. Grandma needed to attend a support group and take some time for herself so William and Jasmine had fun playing at the Nursery for the day.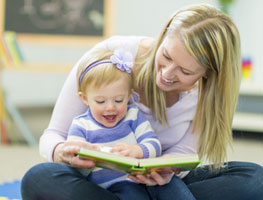 Alex, 3; Eli, 3: The twin's mom wanted to go to the food bank and spend one-on-one time with her older son who has special needs. The boys were excited to spend the day playing at the Nursery while Mom took care of her errands.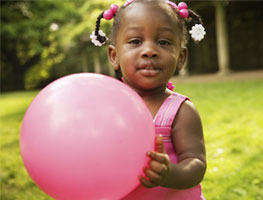 Adam, 6; Chase, 5; Carter, 3 months: Mom and Dad were without electricity in their house and didn't have any food for the boys. The boys were able to enjoy three nutritious meals as well as three tasty snacks while spending the whole day playing in the Nursery. Meanwhile Mom and Dad worked to get their electricity reconnected and find resources to help get food for the family.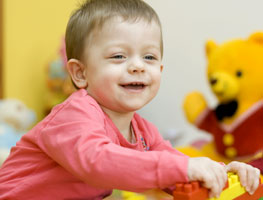 Maddy, 6 months: Grandma and Grandpa are raising Maddy. Grandpa had to work and Grandma had important medical appointments to attend. Maddy was able to play at the Nursery so both Grandma and Grandpa could get their stuff done.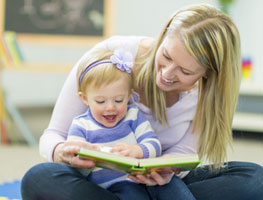 Andrew, 3; Chelsea, 13 months: Mom had to go to court regarding custody and was scared for the children's safety. Andrew and Chelsea stayed safe in our care while mom dealt with this issue.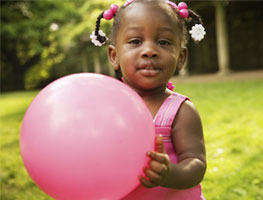 Riley, 5; Ryan, 4: Ryan and Riley's mom was having complications with her pregnancy. The boys came to the Nursery for the afternoon so mom could attend a medical appointment.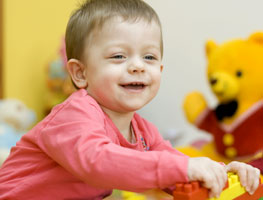 Layla, 16 months: Layla's grandpa recently passed away and her Dad wanted to make preparations for the funeral and spend time with family. Layla was able to spend time at the Nursery so her dad could grieve and take care of the arrangements during this stressful time.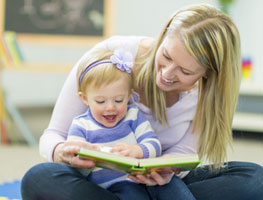 Haylie, 4: Sasha, 2 ½: This family is homeless. Mom and Dad wanted to spend time looking for housing and attending medical appointments. The girls stayed during the day and overnight with us while their parents attended their appointments and worked to find housing for the family.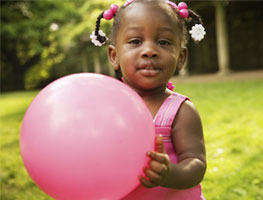 Lucy, 3: Lucy's Dad was out of town for a family emergency, and mom had to go to the emergency room in the evening. Lucy was able to stay overnight with us so her mom could go to the hospital.