WISH LIST/IMMEDIATE NEEDS:
Size 2, 5 & 6 Diapers
"Free & Clear" Laundry Detergent

Formula (all kinds, unopened, unexpired)
Baby wipes

Bottled Water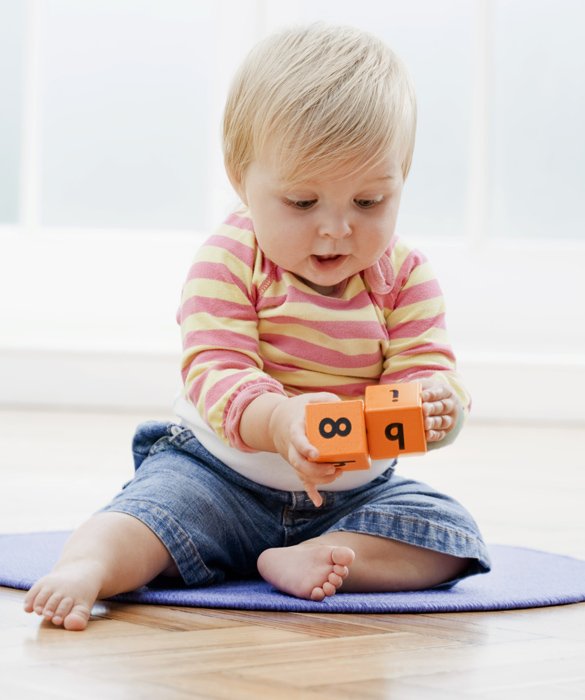 The Vanessa Behan Crisis Nursery depends on donations from the community to help us provide safe shelter for children. Supply donations are gratefully accepted at our facility: 1004 E. 8th Avenue, Monday through Friday, 8:30 a.m. to 4:30 p.m.
Interested in ordering online? We will gratefully accept packages via mail at 1004 E 8th Ave., Spokane, WA 99202
Due to health concerns, Washington State licensing requirements and storage availability, we are unable to accept certain items, including car seats and high chairs. Please call in advance regarding donations of used clothing, furniture, and toys: 509.535.3155 and ask to speak to the House Manager.
If you have an item you would like to donate that is not on our wish list, please contact VBCN's House Manager at 509.340.0491 to find out if it is an item we can accept. Thank you!  We also have an Amazon wish list that we keep updated with the quantities and brands of items we need.
'Tis the season!
If you plan to host a supply donation drive for the Nursery during the Holiday Season- Thank you!  We kindly request you notify our House Manager, Lindsey, of your plans at (509)340-0491 or housemanager@vanessabehan.org.  This ensures that the donations you collect will be put to the best use and that we will have the suitable space and volunteer power when you drop-off your supplies.