IMMEDIATE NEEDS:
Unopened & unexpired name brand formula, preferably Similac varieties
Diapers in sizes 5 & 6
Baby wipes
Kids Summer PJs (all sizes)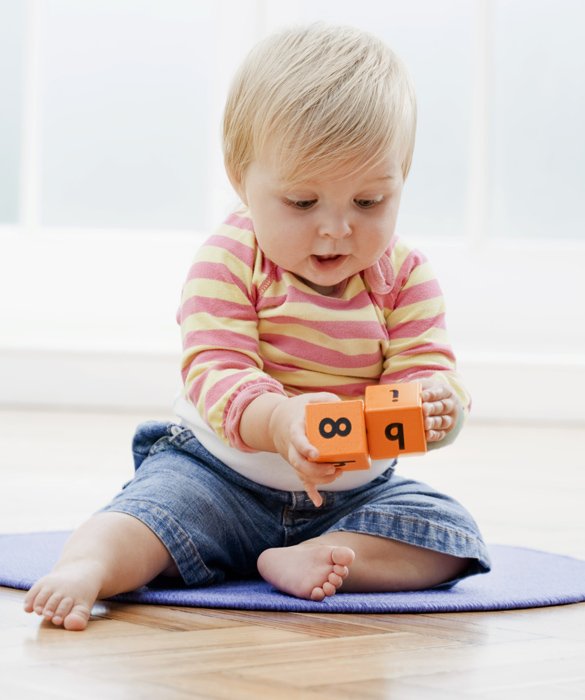 We are so very grateful for your interest in supporting our community's kids by giving supplies. As a privately funded organization, donations can really make a difference for our children and families. However, as our primary services are caring for children and families, our staffing resources for sorting and managing donations is limited. We ask that you refer to our list of most needed and used items. If there is any doubt about the need for your items, please contact us so we can help ensure your items can support our community to its fullest capacity.
Supply donations can be dropped off Monday-Friday from 8:30 am 4:30 pm (excluding holidays). Questions? Contact our House Manager: 509.340.0491 or housemanager@vanessabehan.org
If you are interested in ordering off our Amazon Wish List, please have those purchases sent to 2230 E. Sprague Ave, Spokane WA 99202.  Our Child Development Specialist and House Manager update this list on a weekly basis.  We encourage you to use this list as a guide if you would rather shop elsewhere!
Below is a list of generally accepted items and examples of things that would likely be best utilized by another agency.
Donations we can use:
Unopened & unexpired:
Baby formula (0-12 months)
 Unopened & Unexpired baby food
Children's Clothing that is NEW or in excellent condition- Size 3T or larger
NEW mattresses (28″x52″) and bedding
NEW toys & stuffed animals
Band aids
NEW blankets
Art supplies – new & used (in excellent condition)
Books – new & used (in good condition)- Preschool and baby age
Donations we cannot use:
We have limited need for used items and, often times due to federal and state regulations, cannot take things that could pose a liability or health risk including used stuffed animals, used furniture/car seats and opened or expired products.
While we cannot put some items to good use, here is a list of recommended organizations that should be able to accept them.
Interested in doing a donation drive for Vanessa Behan? Thank you! Please call our House Manager at 509.340.0491. Being good stewards of your donations and hard work is important to us, so please contact us before doing a drive to help us put your support directly towards important needs of our organization.
Thank you for thinking of our community's children.