CHEERS FOR KIDS
This is a casual, fun, and interactive four-course dinner paired with delicious and locally crafted beer made  by Big Barn Brewing Company.
The dinner is a collaboration from the creative minds of Culinary Consultant Dane Rice of Charlie's Produce and Durkin's Chef Shaun Chambers.
Guests will enjoy some of the finest craft foods and beers the Inland Northwest has to offer while raising money to support the work of the Nursery.
Thank you to our presenting sponsor: The Wolff Family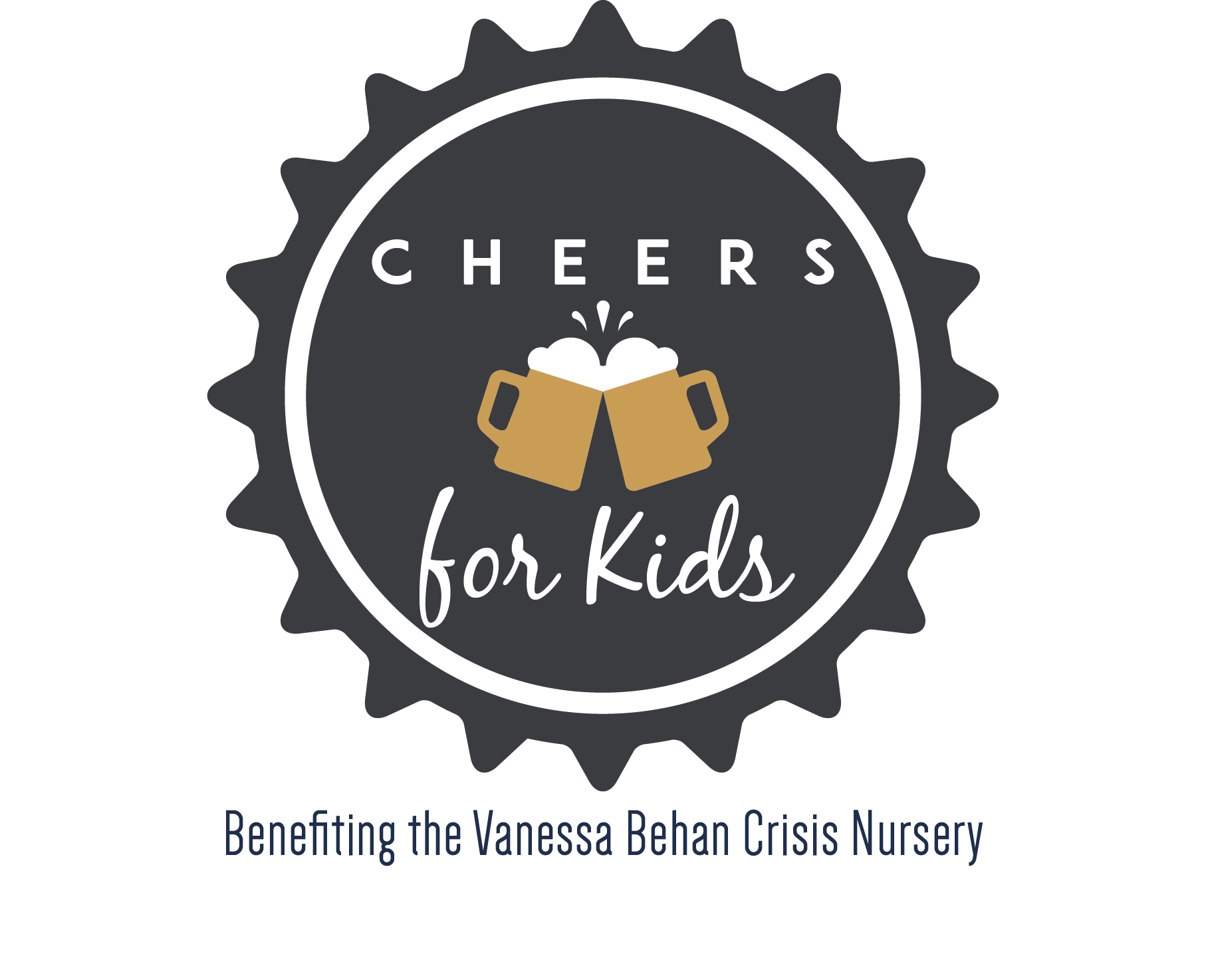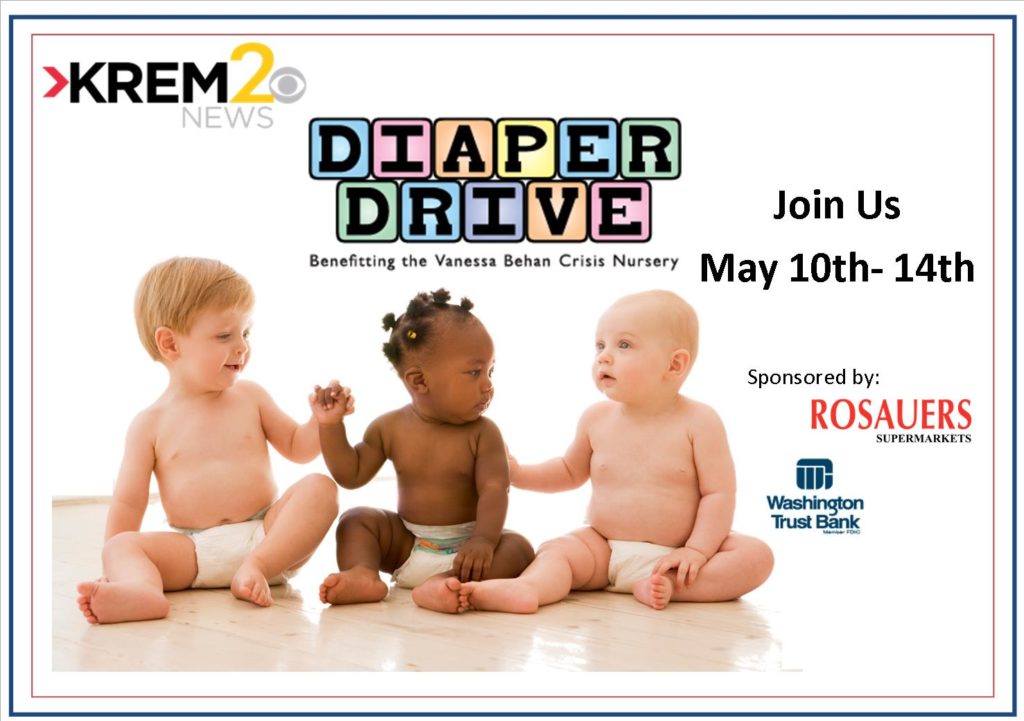 2017 KREM Cares Diaper Drive 
At the Vanessa Behan Crisis Nursery, we believe every child deserves to have clean diapers. That is why we distributed over 236,000 diapers in 2016 to families in need.
The KREM Cares Diaper Drive is the Nursery's only large-scale diaper drive, and it has collected hundreds of thousands of diapers over the years for Spokane area families. This year the demand is high, and we hope to be able to provide more diapers than ever before. 
We need volunteers to work 2.5 hour shifts Wednesday, May 10th through Saturday, May 13th at area Rosauers stores.  View and sign-up for shifts HERE.
DINE OUT FOR KIDS
Save the Date: Thursday, April 27th
Check back soon for participating restaurants.  A portion of the proceeds will benefit the Vanessa Behan Crisis Nursery!
Have Questions? Please contact:
Amber Killingbeck – Development Coordinator
(509) 340-0479
amber@vanessabehan.org

Community Events
If you are interested in holding a fundraising event or donation drive for the Nursery please contact our Development Coordinator by calling 509.340.0479.