Parent Education Classes
The Vanessa Behan Crisis Nursery offers a series of 8-week parenting classes at various times during the year.
Call 509.535.3155 to sign up!

Current Classes
April 25th to May 30th
Tuesdays, 9:00am – 10:30am
Please call 509.535.3155 to enroll. 
The classes are free and open to the public.
A limited amount of free child care is offered on a first-come, first-served basis.
Registration is required and classes fill quickly so parents are encouraged to call early to enroll.
In these sessions, you will learn about:
What to expect from your child
Child development
Positive discipline
Anger and stress management
And much more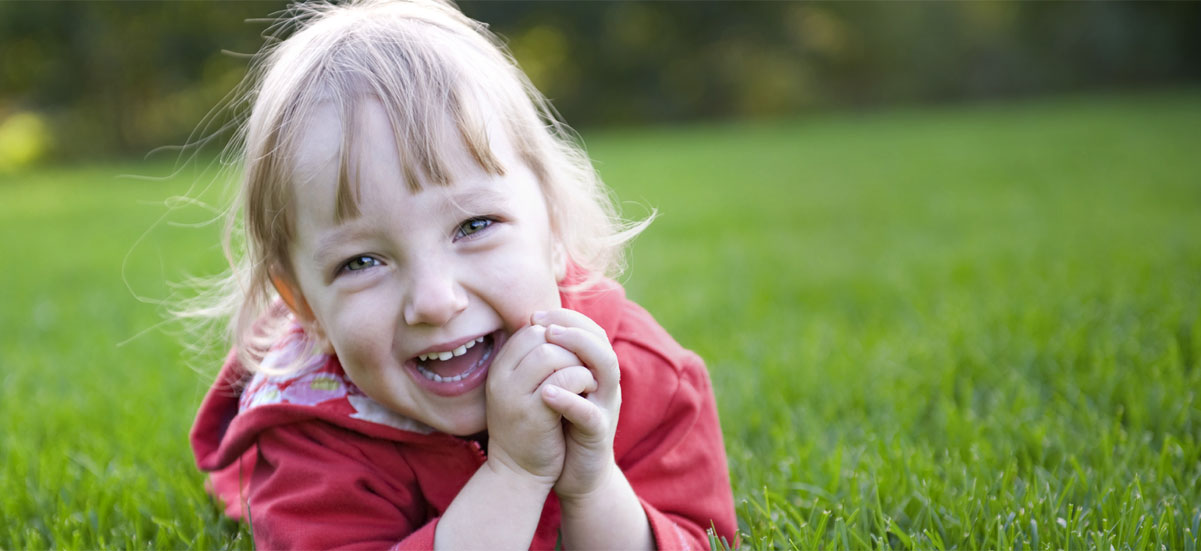 Other Parenting Classes offered in Spokane
Please contact each agency individually for more information about their classes.
Catholic Charities Childbirth and Parenting Assistance (CAPA) Program
www.catholiccharitiesspokane.org/?page=18
Where: 12 E 5th Ave.
Contact: (509) 455-4986
Classes: Parenting classes for infants and toddlers as well as the Fatherhood Project
Children's Home Society
Where: 2323 N. Discovery Place
Contact: (509) 747-4174 or tamir@chs-wa.org
Classes: Nurturing Program for families with elementary school-age children (5-12), Strengthening Families for families with children ages 10-14
Martin Luther King Jr. Family Outreach Center
Where: 845 S. Sherman
Contact: (509) 455-8722
Classes: Circle of Security Parenting