Help Prevent Child Abuse and Neglect in the Inland Northwest Today
Thirty cases of child neglect and abuse are reported daily in Spokane County. It's a shocking statistic—and a very real issue for our neighbors. But when a child at-risk comes through the doors of Vanessa Behan, that statistic can be reversed!
For many parents met with difficult circumstances, there is no safe and secure alternative for childcare when they're forced to deal with overwhelming situations in their life. On their own and overwhelmed – this often puts their children at risk and in danger.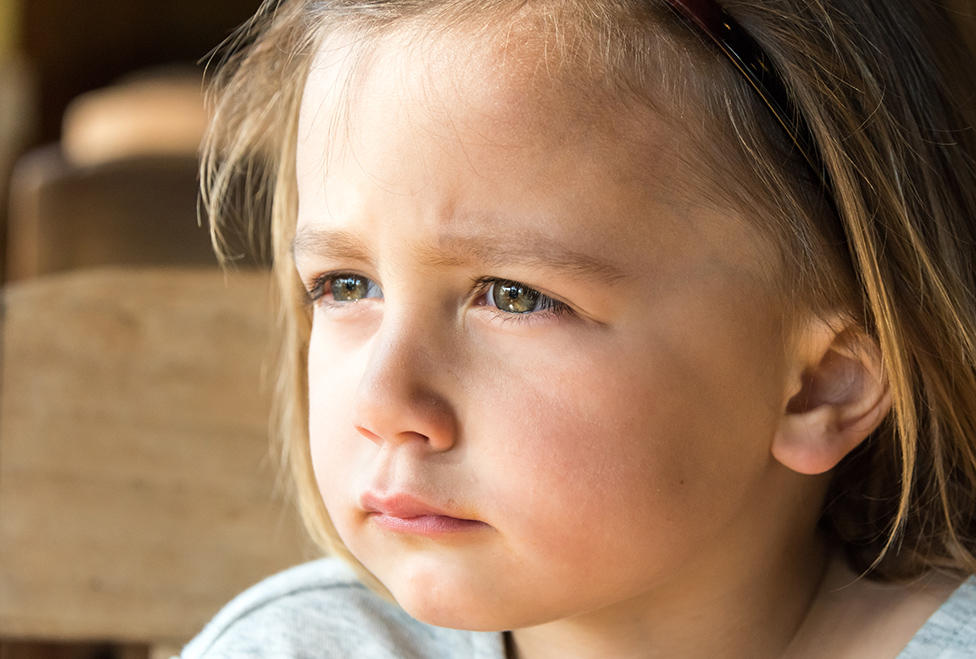 That's why Vanessa Behan is ready 24/7 to accept infants and children in need.
On average, a visit for a single child costs $360 and provides everything a child could need during their time with us. We receive no government assistance and strictly operate on funding from generous friends like you.
Your gift today will help provide:
Safe, adoring care for a child
Diapers and formula
Any necessary food and supplies
Parenting classes
And more as needs arise
Please help provide unconditional love to infants and children today.