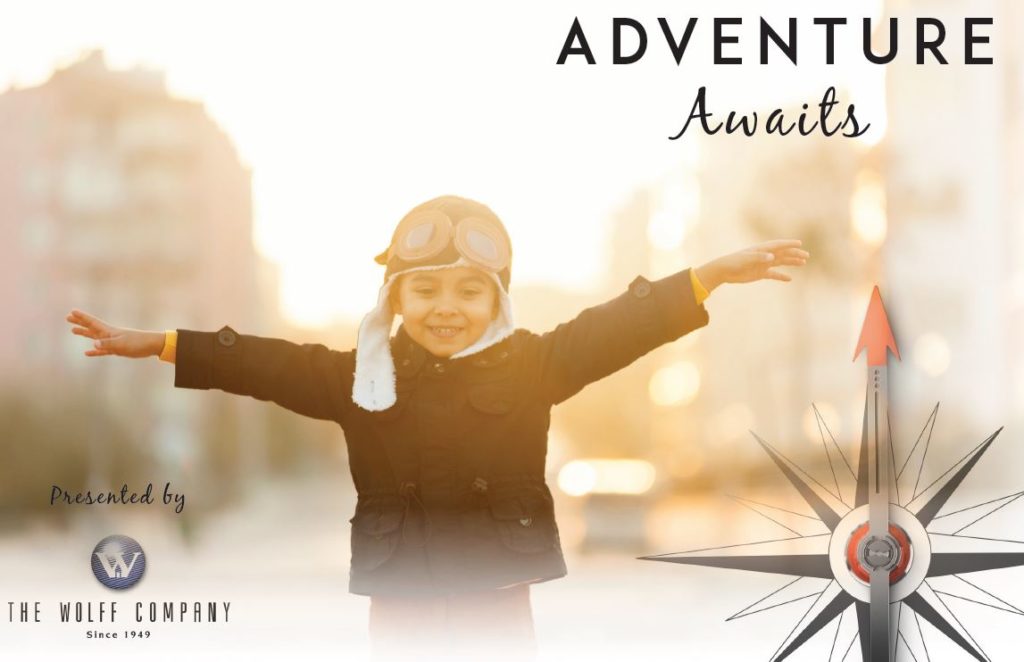 Tuesday, June 5, 2018 | Davenport Grand Hotel |  Noon-1PM
We have made a goal that we impact more children and families than ever. We feel to do this; we need to start our search for those willing and eager to take on the adventure of "Table Captain" at our annual Vanessa's Promise Luncheon.
What is this adventure, you ask? Here are your mission details:
Fill a table with yourself and nine other people who you think would love the Nursery as much as you do.
There is no cost to be a table captain; we will provide lunch for you and your guests.
What's an adventure without treasure? If you commit and complete your table registration before May 21st, we will enter you into a drawing for a prize!
Up for the challenge? To commit to be a table captain, please click here.
For some tips and tricks to being a successful Table Captain; check out this document.
Know you want to attend or are you ready to register your table?  REGISTRATION IS OPEN- click HERE.
You may need some help registering on our new platform.  Here are some instructions:
Table Captain Registration Instructions
Individual Registration Instructions 
***Sponsorship Opportunities are still available- Contact us for more information.
Have questions about this event? Please contact:
Amber Killingbeck – Development Coordinator
(509) 340-0479
amber@vanessabehan.org