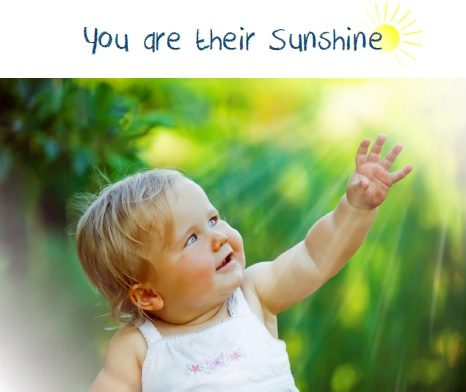 Annual Awards & Recognition Dinner
Tuesday, January 19, 2016
Thank you for being the sunshine in the lives of the more than 4,000 children we served this year! Please join us as we celebrate "you" and other Crisis Nursery supporters who have helped make so many amazing things possible this past year.
Southside Community Center
3151 E. 27th Ave • Spokane, WA
Social – 5:30 p.m.
Dinner – 6:00 p.m.
Kindly RSVP no later than January 11th by phone at 340-0479 or RSVP ONLINE HERE.
THIS IS A PRIVATE EVENT, PLEASE ONLY RSVP IF YOU RECEIVED AN INVITATION, THANK YOU.
Community Events
If you are interested in holding a fundraising event or donation drive for the Nursery please contact our Development Coordinator by calling 509.340.0479.