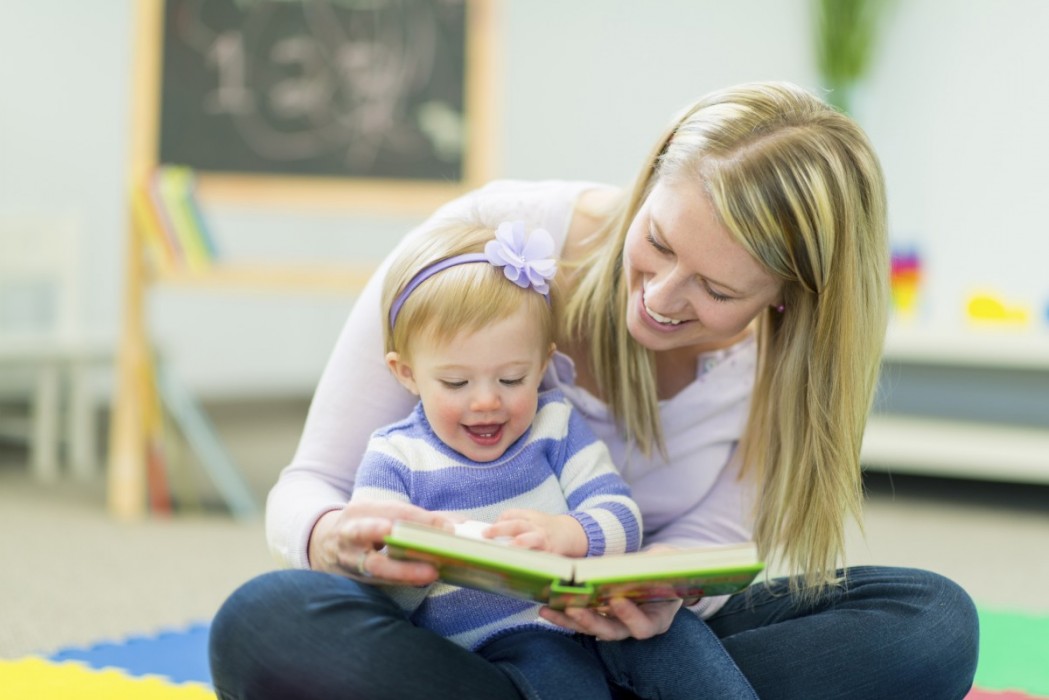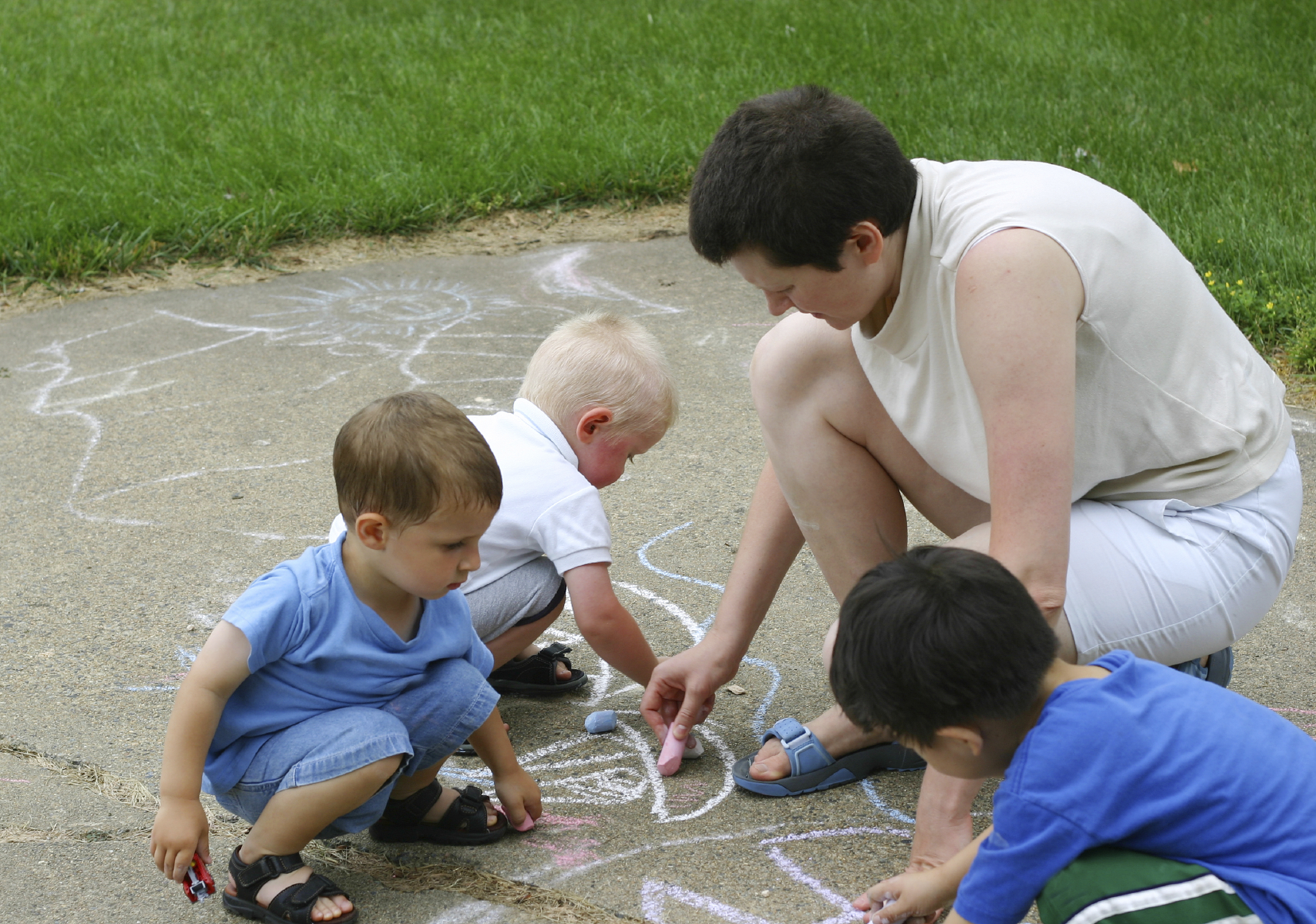 Employment
The Vanessa Behan Crisis Nursery is seeking applicants for the following positions. Applications will be accepted until the positions are filled.
Family Support Specialist
Job Summary:
The primary responsibility of a Family Support Specialist is to be the first point of contact for families needing Nursery services both on the phone and in person. This position will be primarily responsible for assessing the level of need of each family and providing appropriate immediate services, including crisis counseling, and any case management or referral that is necessary to create and maintain a safe environment for children.
Minimum Requirements:
Bachelor's degree in a social service or related field required.
Must possess a thorough understanding of Washington State's child welfare/protection system, and Spokane community resources.
Click here to see job profile.
Click here to fill out the online application for this position.*
House Parent
House parents provide direct care of children ages birth through six years. They are responsible for implementing safe, fun and age appropriate activities during the daily routine, facilitating snack and mealtimes, giving baths and providing a comfortable bedtime experience.
We are looking for applicants who are experienced, have a flexible schedule and are available on an on-call/part- time basis. Minimum Qualifications: An ability and desire to work with children. Prefer two years experience working with children in a child care or crisis care setting. An ability to follow directions and work effectively with many different personalities. Must be at least 18 years old to apply.
*PLEASE NOTE: If there are no available positions at the time you apply we will keep your application on file and contact qualified candidates when a position becomes available. Our House Parent application is left on the internet all year long, however we may not always have open positions. Thank you very much.
Click here to see the job profile

Click here to fill out the online application for this position.*
Click here for a printable version (PDF file) of the application for this position.
Internships & Practicum
If you are in a program through one of the local universities/colleges and are interested in internship/practicum opportunities please download and complete the attached application.
The Vanessa Behan Crisis Nursery upholds a drug free work environment. This includes the use of Marijuana.

E-Verify® is a registered trademark of the U.S. Department of Homeland Security